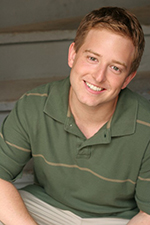 It's easy to get disappointed as an author. We all want our books to be devoured by the population at large so we can sell thousands of copies a month and live completely off our writing. Most writers never reach those heights, and it's understandable for the writers that fall short to get down in the dumps. But there is an alternative to beating yourself up whenever you don't reach your lofty goals.
Instead, you can celebrate even the smallest of achievements.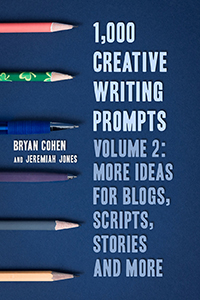 When your book makes its first sale of the month on Amazon, there's no reason why you can't put your arms up in the air with a triumphant yell. When you get a 4-star or a 5-star review, why not read it out loud and make sure the praise fully washes over you? And if you get a fan letter, what's stopping you from sharing it with a friend and doing a little jig of joy?
Maybe you think I'm being too silly or optimistic, but I've always gotten a lot more out of celebrating tiny scores than I have out of lamenting my shortcomings. This is a blog about becoming a successful author. For most, the concept of success lives at the top of a mountain that we're continuously climbing toward. For a select few, success is broken down into thousands of little successes along the way. The latter aren't necessarily more successful than the former, but they certainly enjoy the business of writing a lot more.
This holiday season, try to remember how amazing it is to be a writer. Love the work you do. Give yourself constant rewards: physically, emotionally and socially. Maybe you won't sell more books, but you'll get a lot more out of your writing journey.
About the Author
In honor of his new book, Cohen is hosting the "1,000 Prompts, 1,000 Dollars" Writing Contest on his website. Click the link to find out how to enter!
Bryan Cohen is an author, a creativity coach and an actor. His new book, 1,000 Creative Writing Prompts, Volume 2: More Ideas for Blogs, Scripts, Stories and More is now available on Amazon in digital and paperback format. His other books include 1,000 Creative Writing Prompts, The Post-College Guide to Happiness, and Ted Saves the World. He has published over 30 books, which have sold more than 20,000 copies in total. Connect with him on his website, Build Creative Writing Ideas, on Facebook or on Twitter.