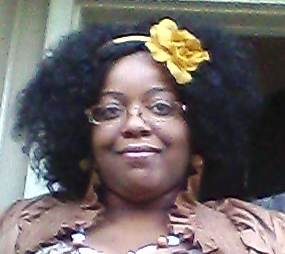 Trying to figure out how to have your blog connected to your Facebook fan page can be frustrating and time consuming.  When I tried, it was almost an epic failure. I took to the Google search engine and typed; How to connect your wordpress blog to your Facebook Fan  page. Post after post after post told me how to connect my blog to my Facebook profile, but not the fan page. Other links I found gave me instructions but they were old, from 2010 to 2012. Now we all know Facebook does updates it seems like every month! So of course those instructions were not so helpful anymore. It took me a full day playing around with it to figure it out so I pass this knowledge on to you.
Dee here: The images that accompany this post did not show up well in blog format, so I created a PDF of the entire post: WordPress to Facebook.
Stephanie Nicole Norris is an author, website designer, and blogger of all things romance, drama, and suspense. She loves to support other authors and every week she highlights a different author on her WordPress blog. Stephanie currently has two books in print and ebook. For more information or to inquire about a spotlight feature on her blog email her at stephanie@stephanienorris.net.
If you found this post helpful, please use the Share buttons to spread the word about it.
---
Don't have a copy of Become A Successful Author? What are you waiting for?Become A Successful Author is used in the "How To Write That Novel" course at Chicago State because it covers everything from branding to writing to editing to formatting and uploading electronic and print books to marketing and so much more. Your time is money. Look at all the time, thus money, you'll save by ending your search for answers: Purchase Become A Successful Author for only $4.99 (eBook) or$9.99(print) from: Amazon (US), Amazon (UK), Barnes & Noble